Tips for Beating the Winter Dry Eye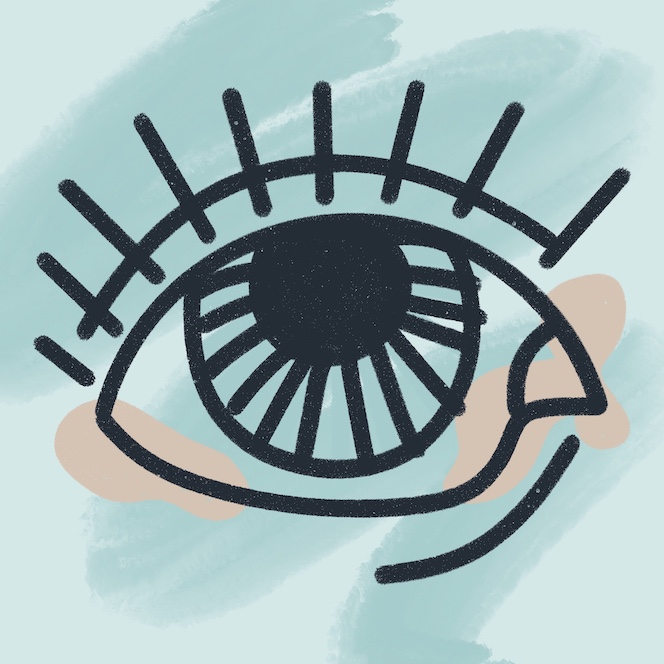 Cold winter months can lead to not only dry skin, but dry eyes as well!
One of the most common eye issues in cold weather is dry eyes. Freezing temperatures can cause eyes to lose their natural moisture and can cause discomfort. 
Dry eyes can be red, itchy and sore while also causing blurry vision. Treatment for these symptoms of dry eye can be quick and easy. 
Use doctor-approved eye drops
There are several great eye drops on the market that can deliver relief for dry eyes. Some eye drop products are made specifically for contact wearers, so that your contacts can be protected. 
Sunglasses are your new best friend.
A huge reason your eyes can become dry and uncomfortable is the cold wind. By shielding your eyes from the wind, you can significantly reduce your dry eye symptoms. 
Stay Hydrated!

 
Drinking more water and fluids throughout the winter months can combat against dry eyes and dry skin!
Warm Washcloth
Using a damp, warm compress can help your body with tear secretion. By holding the cloth against your eyes for a few minutes when dry eye symptoms occur, it can help relieve your discomfort. 
Still battling dry eyes?
Dry eye disease (keratoconjunctivitis sicca) is very common and can be treated by your eye care specialist. They may prescribe you with specialty eye drops that are stronger than over-the-counter eye drops. 
Give us a call at 816-461-6880 to book an appointment and we would be happy to help you with any eye care needs!