Meet the New Independence Family Eyecare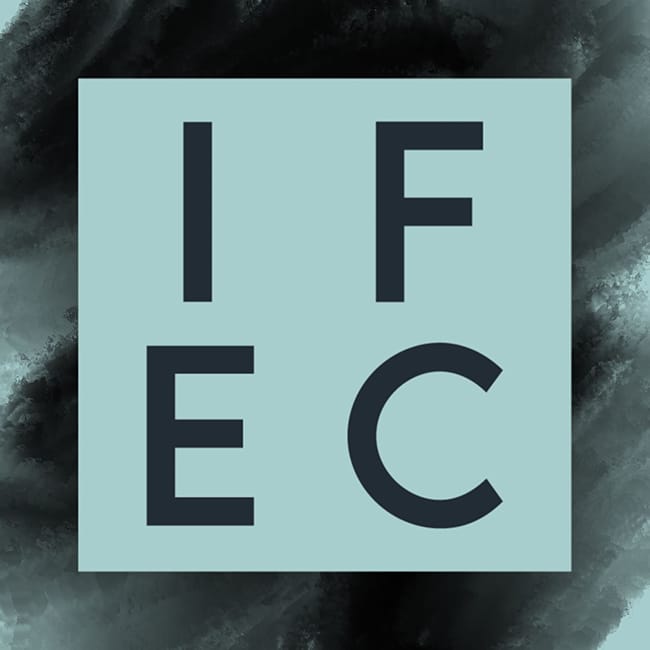 The same team and service you can count on with a fresh feel
Over the past three months all of us at IFEC have been undergoing numerous changes that we would love to finally share with you. We stand by every prescription, service and product we provide our patients and want our brand to reflect this professionalism and personability. With that in mind, we have created an all new logo, color palette and website design that will be slowly implemented throughout our social and digital media.
Updated Logo Design:
Our vision for the logo design was to establish a modern feel with welcoming colors and fonts. The small IFEC logo represents Independence Family Eye Care. The geographic nature of the design allows us to use it as a logo on our social media platforms and on images. For the larger logo we drew subtle inspiration from the eye and included a new typeface that we hope represents our professionalism and welcoming nature.
In recognition of this new look for our team, we also decided to update our mission statement and "about us" section. This transparency in our history, culture and mission paired with fresh branding will help us continue to make Independence Family Eye Care a reputable choice for family vision care.
Mission Statement:
"At Independence Family Eye Care, we strive to provide top-quality vision care and services for your entire family. Whether you're joining us to find the right pair of frames or for vision correction procedures, each patient of ours is kindly attended to by our experienced staff of professionals. Click or call to connect, and access the quality of vision care you deserve."
About Us:
"Independence Family Eye Care has been a trusted and dedicated provider of comprehensive vision services since 2015. Serving the surrounding Missouri communities, IFEC offers patients attentive care for their specific needs. Their team of professionals works with you to find the perfect pair of contacts, frames or lenses to fit your lifestyle. The full-service clinic has experience and technology to provide medical and routine eye exams and vision correction to adults and children."