The Lasik Procedure Step By Step
All you need to know as a current or prospective patient.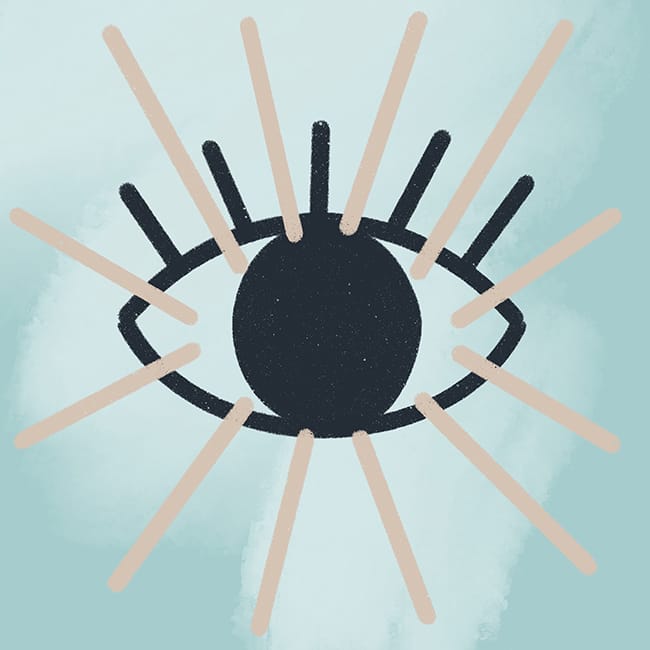 Who Classifies?
In order to qualify for the LASIK procedure you will need to make an appointment with your doctor to discuss your condition.
The basic requirements to be eligible for the surgery are:
Your need to be 18 years old or older
Your corneas need to be healthy
Currently free of any eye diseases
Achieve at least 20/40 vision when using contacts of prescriptions lenses
Have a history of eyeglass prescriptions.
Aside from these basic requirements there are other factors that go into making a good LASIK candidate. When talking with your doctor, it is a good idea to discuss eye pressure, history of eye conditions, corneal tissue thickness, or any autoimmune diseases that could impact the surgery.
How do I prepare for the Surgery?
Majority of people who qualify for the procedure will move on to undergo LASIK testing. This test uses a variety of automated machines to create precise measurements of your eye. You will also be screened for dry eye, pupil dilation, keratometry, corneal topography, contrast sensitivity, and pachymetry to determine the thickness of your cornea. All of these tests are important in determining how your eyes will respond to the LASIK procedure, and are important to complete for a positive experience.
Before your LASIK surgery, here are some tips to make you more comfortable:
Stay hydrated. Keeping up with your water intake will make sure your eyes stay lubricated and help with the healing process.
Listen to your doctor and stop wearing contact lenses when they advise you to. Contacts can slightly alter the shape of your corneas and in turn have an impact on the procedure.
Have a trusted friend or family member that can pick you up from your LASIK appointment and drive you home. You may not be cleared to drive a vehicle until the following day.
Try to avoid any heavy face or eye makeup on the day of your appointment. This could potentially contaminate your eyes for the procedure.
What does the procedure entail?
The LASIK procedure is usually pretty efficient and takes around 30 minutes. You will not be put to sleep for the surgery but rather have numbing drops placed in your eye. Surgeons will use precise technology to make incisions to allow a laser to reshape parts of your cornea. Your doctor will be able to answer any questions or concerns you may have about your specific procedure.
How long is recovery?
Recovery after surgery varies depending on how quickly your eyes heal. Medication and eye drops help to keep your eyes comfortable while they heal. Vision may be blurred immediately after the procedure and for the following weeks. A normal healing period is 2-3 months before your vision will stabilize. It is best to wait several weeks before putting any harsh makeup on or around your eyes. Your doctor will be able to give you updates on the progress of your healing at follow-up appointments.