Costume Contacts – Are they safe?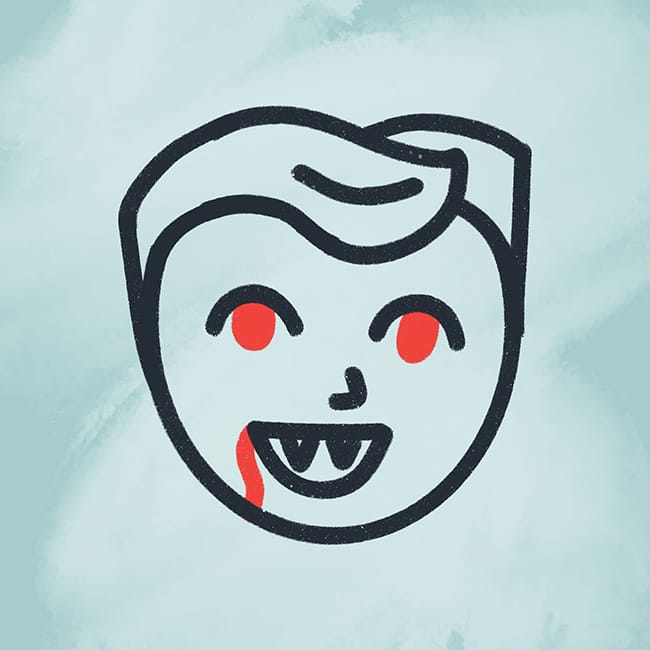 Costume contacts are a fun way to enhance your costume or to simply change up your look! With it being Halloween, it's important to know how colored contacts can affect your vision and eye health.
When working with colored contacts, it is important to choose FDA approved options and turn to your optometrist for help. Unfortunately, companies sell contact lenses even without this stamp of approval. You may find them in salons, gas stations or online.
It is important to have them fitted by your eye doctor. Faulty contacts can lead to harming your eyes. This can include irritation, or even infection. Poor fitting contacts can cause a scratch on the cornea. This allows bacteria into the cornea causing keratitis, or a corneal ulcer. Corneal ulcers can be vision threatening and leave permanent scarring on the cornea. The marketing label reading: "One size fits all!" is incorrect. All eye shapes and sizes are different!
All contact wearers need to follow basic hygiene guidelines: cleanliness when inserting and removing lenses, replacing dirty/expired contacts, safe storage.
It is best to turn to your optometrist when on the market for colored contacts. They can help you with finding the right option for your eyes! Have a happy and safe Halloween!