Using Flexible Spending to Your Advantage at the End of the Year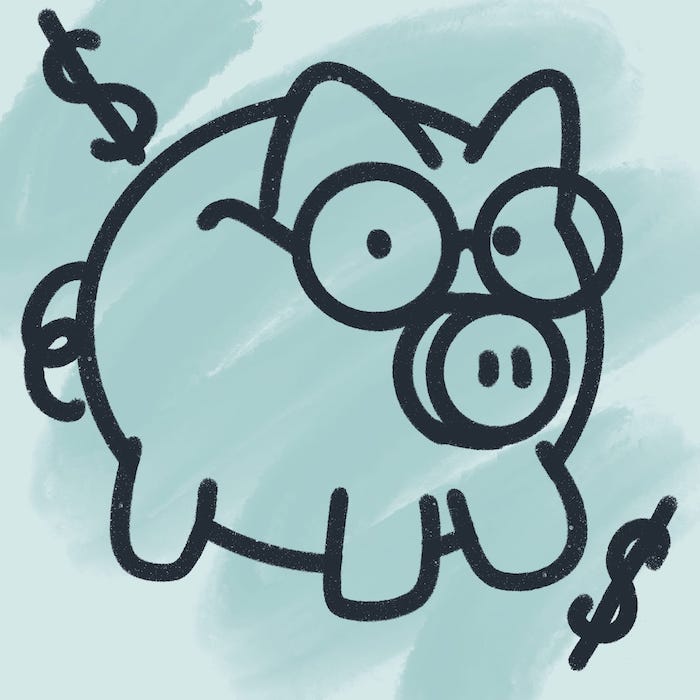 Many patients have health plans that incorporate a Flexible Spending Account (FSA) to help them cover the costs of healthcare. This money can go towards deductibles, copayments, coinsurance, and some prescriptions.
Flexible spending accounts are an extension of your healthcare that you put money into without paying taxes. The money saving comes from the amount of money in taxes you would have paid but instead put towards your healthcare.
Most FSA accounts under employers are limited to $3,050 per year. However, the money in your FSA account is lost if you don't use it by the end of the year or apply for an extra two-month 'grace period'.
You can use your FSA for a variety of different products at Independence Family Eye Care. The money leftover at the end of December can be put towards items such as prescription sunglasses or a supply of contact lenses.
It is also a great time of year to stock up on an extra pair of glasses for you or your loved ones. Having another pair of frames and lenses on hand is beneficial during the busy time of year. You will be prepared if one pair gets lost or damaged, or maybe you just want to update your style before the holiday season.
Many FSA plans will also cover prescriptions in blue-light lenses. If you work remotely, are completing your education online, or even just noticing your screen time increase, blue-light glasses are a great option to reduce eye strain.
Each individual flexible spending account plan is different. Go to your account portal or talk to your employer about your specific plan before making any purchases or changes to your healthcare coverage.